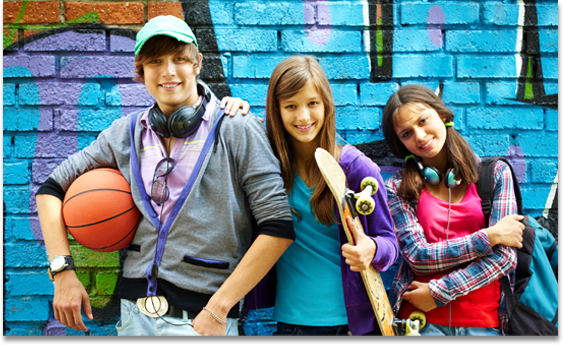 Over 70,000 teenagers will be diagnosed with cancer in the United States...this year...
At ToysForTeens.org we believe that everyone has the best of intentions; however we realize that it's not always easy to stop what you are doing and give back to those in need. That's why we have taken it upon ourselves to make the process easier on you!

Next Event
T4T's "Famous" Mixer!
Join ToysForTeens.org, and all of our sponsors, for a night of celebration at our annual mixer.

Bring a Toy (appropriate for a teen) to gain access, and to receive a FREE cocktail!
Wednesday, Dec. 12, 2013 @ 6:00 pm
The Famous, Bar & Restaurant
154 S. Brand Blvd.
Glendale, CA 91205

Where Your Toys Go